From Gem Lab to the Sky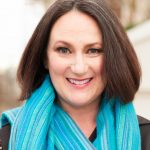 Jewelry Navigator was inspired by a blend of jewelry and travel careers.
As a Graduate Gemologist from the Gemological Institute of America, I've worked in a gem lab and a variety of jewelry stores.
In between, I was as a flight attendant for a commercial airline. I've had the privilege of traveling to new places and meeting people from all over.
Soon after starting a family, I grounded my aviation career, and when ready, returned to working in the retail jewelry sector.
What You'll find here
I appreciate all jewelry, but the jewelers and artists I discover and share through Jewelry Navigator create with freedom from commercial limitations.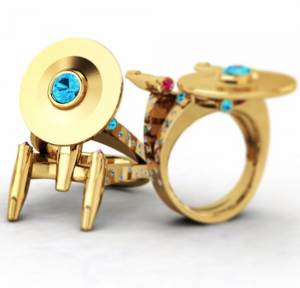 Indie jewelry artists featured with Jewelry Navigator bring design and material elements together that resonate with a shopper's unique style so they can stand out from conventional jewelry selections.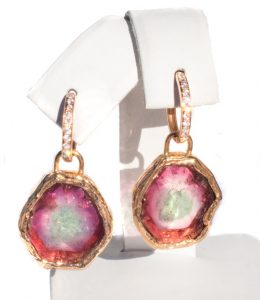 Independent jewelers typically have more opportunities to practice sustainable values that benefit people and environment, from mine to market.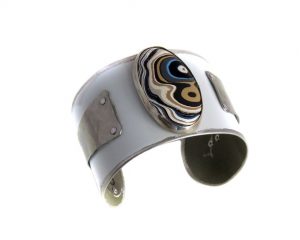 Hallmarks of unique jewelry are found in designs featured with Jewelry Navigator.
Click To Tweet
Jewelry Navigator Itinerary
Features that introduce shoppers to basic jewelry and design concepts, helping to make the search and selection of jewelry a seamless delight.
Year round tips for jewelry care
Shopping guides to jewelry stores, virtual and actual
A presentation of jewelry selections, from trendy to traditional
Jewelry Navigator is like a GPS for your jewelry search.
Click To Tweet
Take a look around-we're always updating with new discoveries.
Is there something you're hoping to find? A dream design you just haven't found yet?
Reach out and let me know-I can help!
You can email me, or find me on Instagram @jewelrynavigator, and Twitter @jewelrynavig8r
Brenna-Jewelry Navigator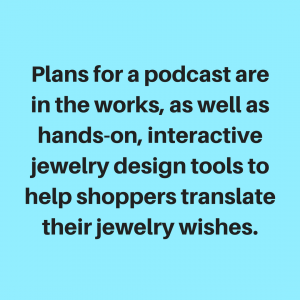 Join the Crew
Follow our jewelry discoveries, and subscribe for your Jewelry Navigator Passport.