I'm so excited to announce my very first giveaway with Jewelry Navigator!
You have two chances to win either a beautiful tote bag featuring a cushion cut diamond, or a canvas print featuring renderings of opal gems, both created by Juler's Row, both with retail values of $145!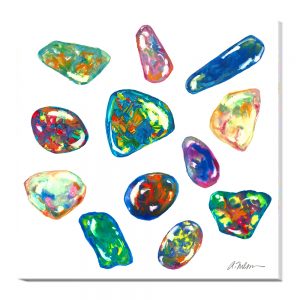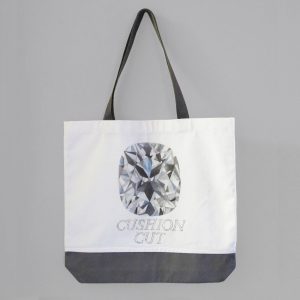 You can learn more about the maker, designer and jeweler behind the prizes and all the treasures she creates in next Tuesday's Jewelry Navigator Podcast!
Watch and Listen for updates on our Instagram feeds, @julersrow and @jewelrynavigator, and subscribe to the podcast to be included in the announcement of the winner – maybe you!
Subscribe to the podcast on the links to the left, and you can also qualify for entries with a subscription to the Jewelry Navigator Passport in the link to the left and below!
Good luck!