Jewelry Navigator Features Arriving Soon
Jewelry Navigator is creating a revised shopping platform and Consumer Directory.
Jewelry Navigator Shop
The Renovated Jewelry Navigator Shop will be dynamic to reflect current topics and guests featured on Jewelry Navigator Podcast.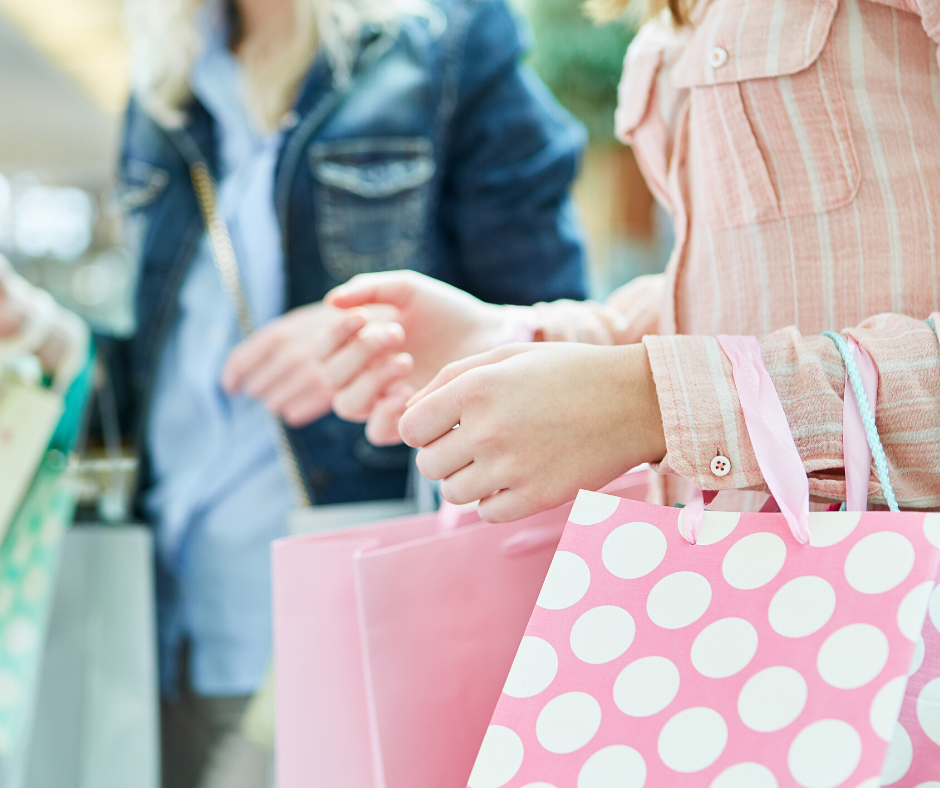 Jewelry Navigator Shop will feature jewelry, storage and care items, as well as educational and informative products through E- Books and Online Courses.
Stay in the loop!
Subscribe and Don't miss the Boarding Call when new products and services are released!
Projected Arrival date for Jewelry Navigator Shop: February 2020
Jewelry Navigator Directory
Jewelry Navigator's purpose is supporting jewelry designers and small jewelry businesses.
We feature designers and jewelers who create high quality and unique jewelry to tell their clients' stories with beauty and luxury.
Serving With Purpose
Often, consumers don't know where to go, or who to trust for jewelry designs, and jewelry care needs.
Jewelry Navigator is preparing a Directory of small jewelry businesses, like those featured on Jewelry Navigator Podcast.
Jewelry Navigator Directory will expand consumers' horizons, and grow the reach of small designers beyond their current clientele.
To be included and to keep up to date with the release of Jewelry Navigator
Directory, fill in the form below.
Projected Arrival Date for Jewelry Navigator Directory: March 2020
Follow the "Coming Soon" Page – coming soon!
To keep Jewelry Navigator listeners and followers current with new services offered through Jewelry Navigator, a new Coming Soon Page will be available in the Main Menu bar to share the newest features of Jewelry Navigator.