Welcome Aboard Jewelry Navigator -How Can I Help With Your Jewelry Needs and Questions?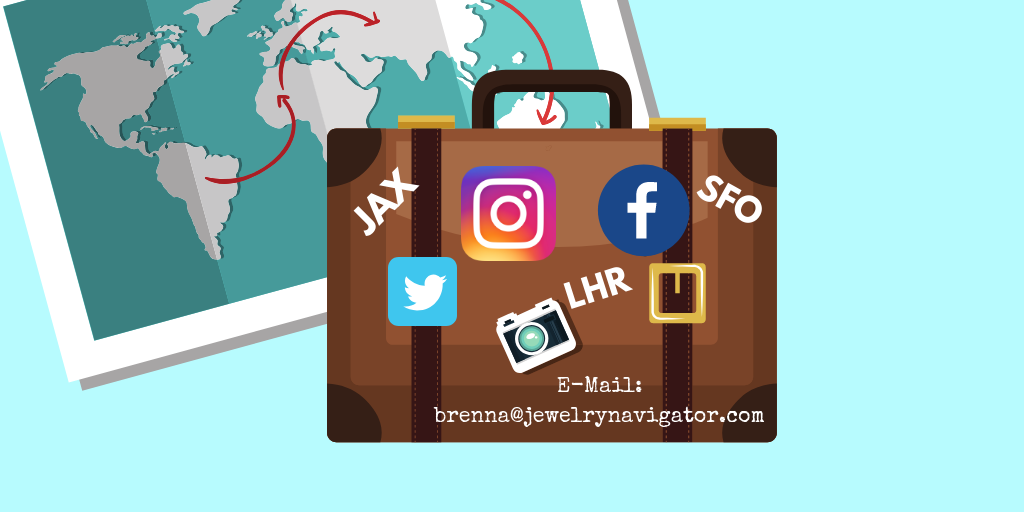 You can reach me by email at brenna@jewelrynavigator.com.
Below, you'll find my mailing address, and business phone number.
If you need to reach me sooner, connect directly with the Jewelry Navigator social media platforms, listed to the side or bottom of the page.
HINT: I mostly hang out on Instagram!
Unless I'm out of reach, or in the recording studio, I'll be watching my messages, and will get back to you as soon as I can!
Snail Mail & Phone
Address:
Brenna Pakes
PO Box 963   Spotsylvania, VA  22553
Phone   (703) 677-8608
Thanks for taking the time to connect.
I'll get back to you within 48 hours.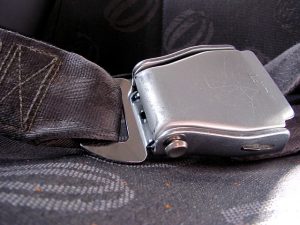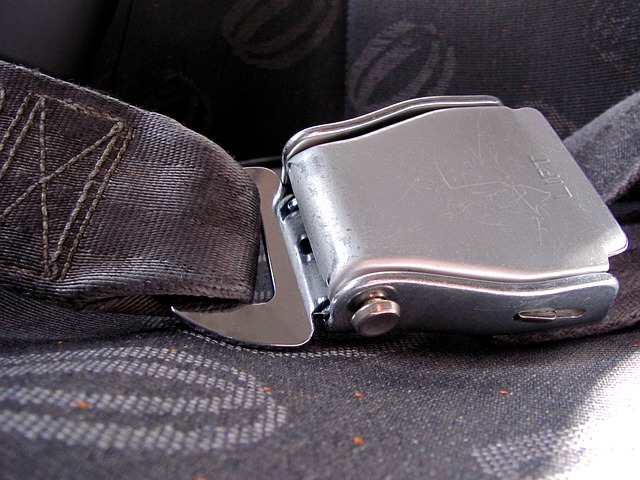 Cross check your safety clasps, and Buckle Up for unique jewelry!