I'm taking suggestions and recommendations for questions to include on Jewelry Navigator's FAQ page.
Be a part of the pre-boarding group, and chime in with your jewelry questions and concerns, and help yourself and fellow shoppers!
Fill out the quick survey below, and I'll not only use your question or concern, but I'll  feature it in an upcoming Jewelry Navigator Podcast and Blog Post!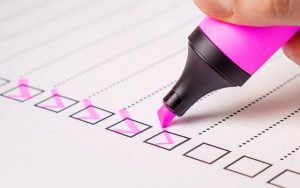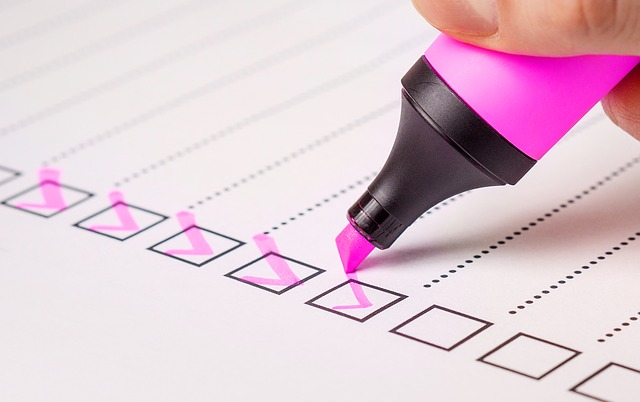 Click here or the photo above to be directed to a quick Q & A, and thanks so much for being a part of building the valuable resource of our FAQ page!