Now that spring is here, and with Easter tomorrow, it's time for fun and delicious jewelry with the kinds of things grown ups would love in their Easter baskets!
Our youngest child just started her first job at a theme park. She's always loved roller coasters, and can tell you almost anything about most any roller coaster.
To celebrate, I went in search of roller coaster jewelry, and found this fun ring inspired by the amusement park favorite.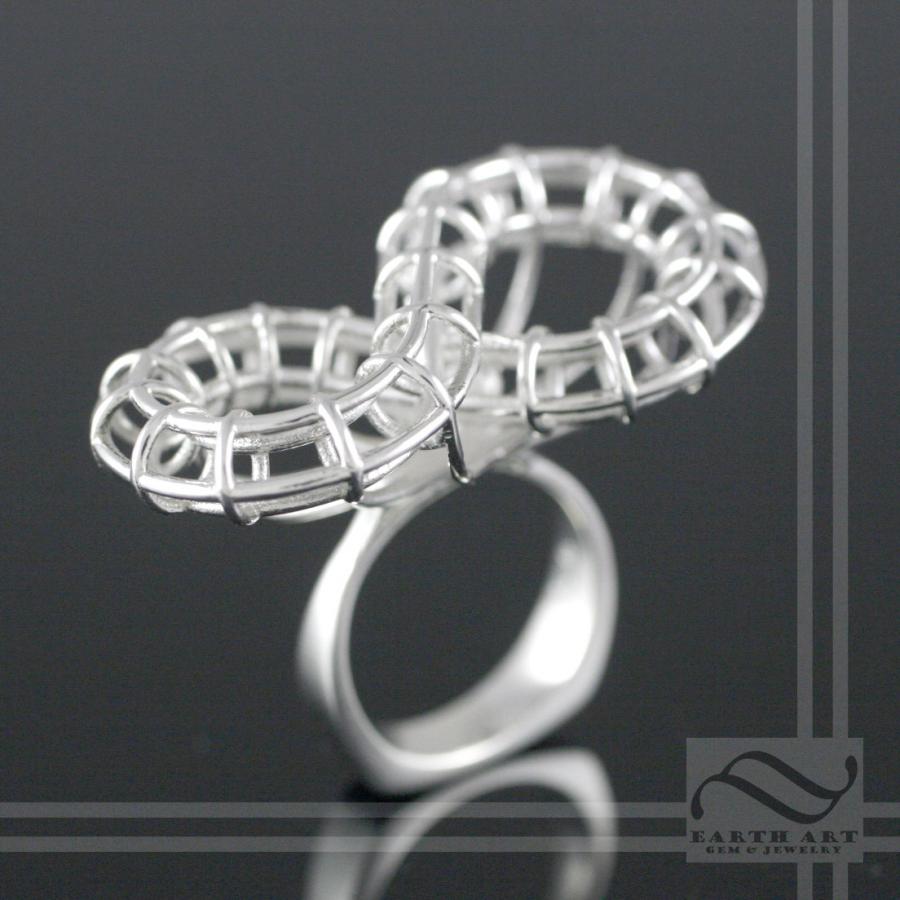 Edible Jewels
You've seen ring pops, but these loose edible, faceted gems by Smash Candies on Esty would make your sweet tooth sparkle!
Jewelry Good Enough to Eat
Found these cupcakes while searching for jewelry cupcakes. It's hard to believe the jewelry is made from fondant!
Just a quick and sweet post to wish you a happy, bright and delicious spring!