Need Jewelry Answers? I need your Questions for the FAQ Page!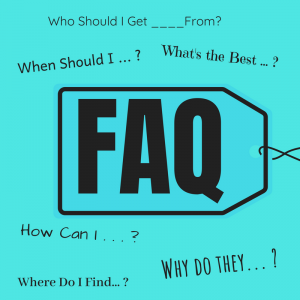 I'm making changes, and adding a FAQ page to the Jewelry Navigator website, and now's your chance to chime in with jewelry questions and concerns.
I'm familiar with a few common concerns, but I want to hear from you!
Need your help with my FAQ Page! What holds you back from enjoying your existing jewelry or shopping for new jewelry?
Whether it's enjoying what you already have, or have a craving for something new  – I want to serve my Jewelry Navigator passengers with the best answers and jewelry.
Help me out by taking a minute to fill out a quick survey in the link, and I'll share answers in an upcoming podcast with a special thank you shout out to you, with your permission!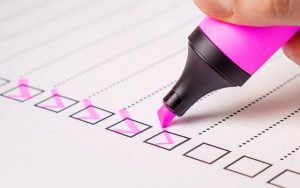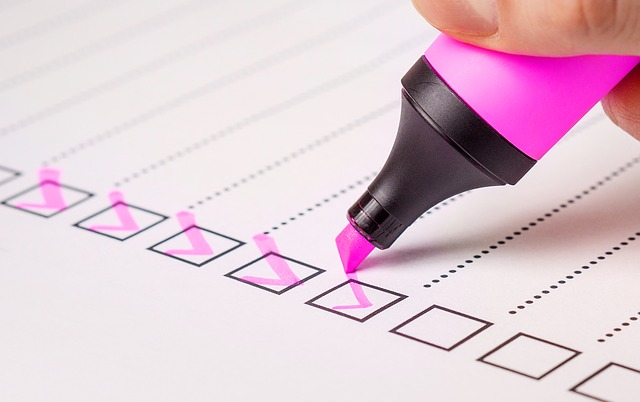 To be a part of building the FAQ page, please follow THIS link, or click on the picture above, which will take you to a brief survey with options to add more details.
Thanks so much for your help!