Welcome to an exclusive opportunity for smart shoppers looking for on-time arrivals of unique jewelry.
Do you feel overwhelmed and unsure what to look for when shopping for jewelry gifts?
Do you have a special jewelry design in mind, but don't know where to start?
Apply for your Jewelry Navigator Passport for helpful shopping tips to guide  your itinerary to beautiful and happy jewelry destinations.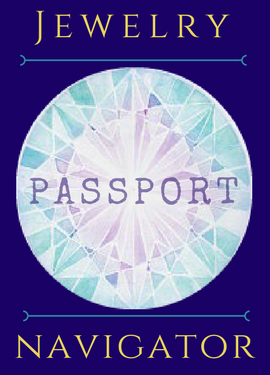 Subscribe for Your
Jewelry Navigator Passport
Is your search for the perfect jewelry gift or item urgent?
Email jewelry@jewlerynavigator.com to avoid "waiting in line", and tell us a little about what you seek.