Welcome to the Boarding Lounge of Unique Jewelry!
What started as just an idea to share unique and unusual jewelry, evolved into exciting jewelry discoveries!
Discovering Jewelry Treasures
You've been issued an exclusive boarding pass to unique jewelry, along with tips to care for the jewelry you already love!
Jewelry Navigator's Departure
Jewelry Navigator started as a blog and platform to share extraordinary and unique jewelry created by independent jewelers, designers and artists.
You can hear about new jewelry discoveries on the Jewelry Navigator Podcast, while seeing them here on the blog.
We're currently exploring new platforms and services to share the newest designs, material and metal combinations for jewelry that stands out rather than blending with trends.
While we mostly feature jewelers in the U.S., we're selectively reaching beyond the borders with designers around the globe.
On the Go Discoveries & Tips
Brenna Pakes, founder of Jewelry Navigator, created an exclusive podcast to share the stories of the designers who create the jewelry she features, along with helpful tips on how to shop for and care for your jewelry.
Jewelry Tells Stories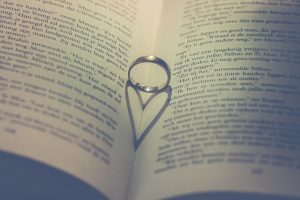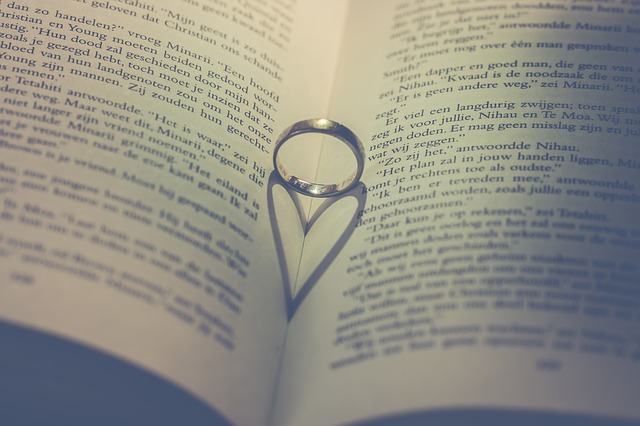 Jewelry tells the stories of our present and past, as well as the hopes and dreams of our future.
Jewelry speaks more than words can express, and Jewelry Navigator seeks out the best jewelry treasures to express your unique message.
Whether it's a treat for a loved one or friend, or a trinket for yourself, Jewelry Navigator guides you to jewelry that makes it exciting to honor life's celebrations.
To Learn More About Jewelry Navigator…
Visit our About Page
Follow Us on

Instagram
Pinterest
Facebook
Twitter
Tumbler

Listen to Jewelry Navigator Podcast on

Spotify
Podbean
Google Play Music
Thank you for choosing Jewelry Navigator, and prepare for departure!