Start Here for Unique Jewelry…
Jewelry Navigator shares extraordinary and unique jewelry created by independent jewelers, designers and artists via a blog and podcast.
You can hear about new jewelry discoveries on the Jewelry Navigator Podcast, while discovering them here on the blog.
Jewelry Tells Stories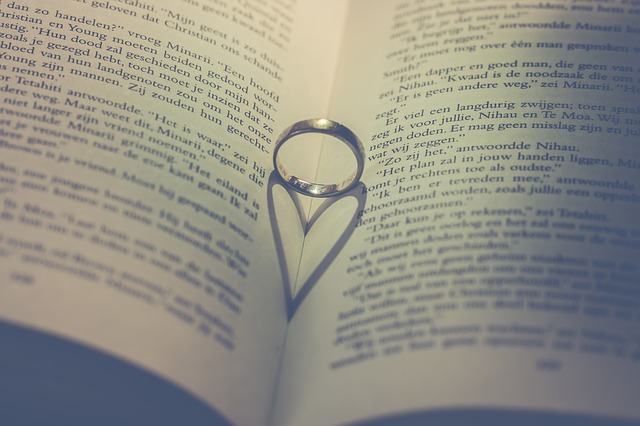 Jewelry tells the stories from our past, into our present and future, and expresses where words leave off, and reflects the celebrations of our lives.
On the Go Discoveries & Tips
Brenna Pakes, Graduate Gemologist, and founder of Jewelry Navigator, created a podcast to share the stories of the designers who create the jewelry she features, along with helpful tips on how to shop for and care for your jewelry.
What started as an idea to seek and share unique and unusual jewelry evolved into a blog and podcast.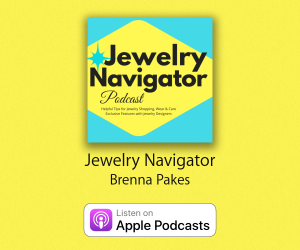 You can Listen to the Jewelry Navigator Podcast on iTunes, Spotify, Podbean, and Google Play Music.
For More About Brenna, and Jewelry Navigator…
Visit the About Page, and be sure to follow Jewelry Navigator on Social Media platforms – Instagram, Facebook, Twitter, Pinterest and Tumbler.
Welcome Aboard, and Buckle Up for Unique Jewelry!