Shop Coming Soon!
It's time to offer an option to shop!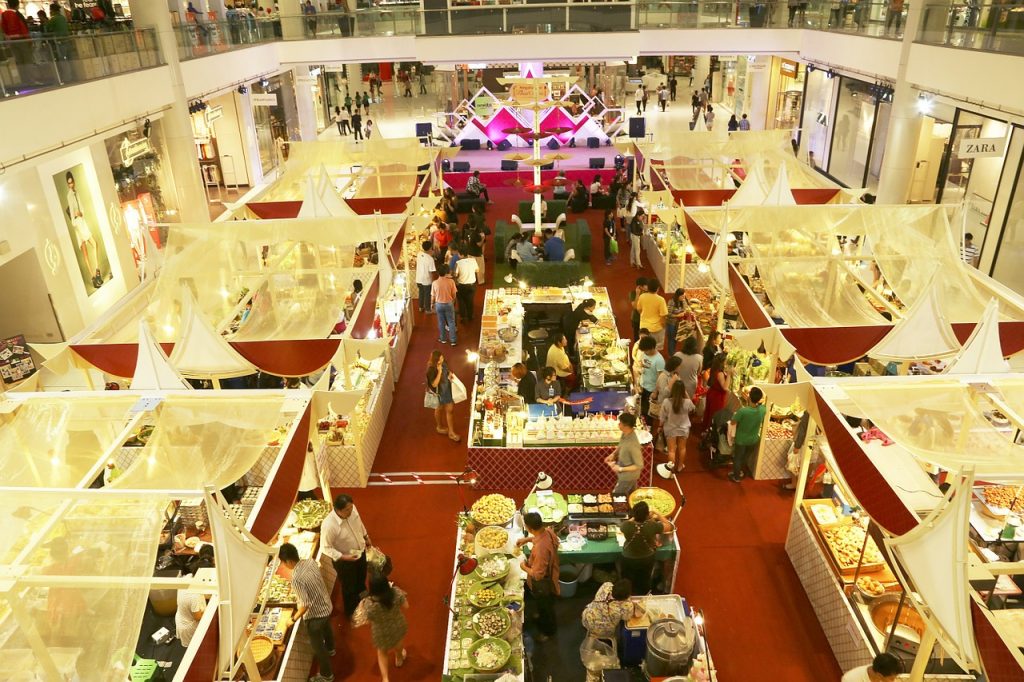 We've been sharing these awesome jewelers and designers for over a year now.
What's the use of seeing beautiful and tantalizing jewelry without wearing it?! It's like a flight without a beverage service!
For your invitation to the launch of Jewelry Navigator's Shop, fill in the form below, and you'll be the first to know!
Buckle Up!