Wheels Up with a Virtual Trunk Show With Crash Jewelry
About a year ago, I came across this really cool line of jewelry made in an auto body shop that repairs high performance and luxury cars in Los Angeles, called CRASH Jewelry.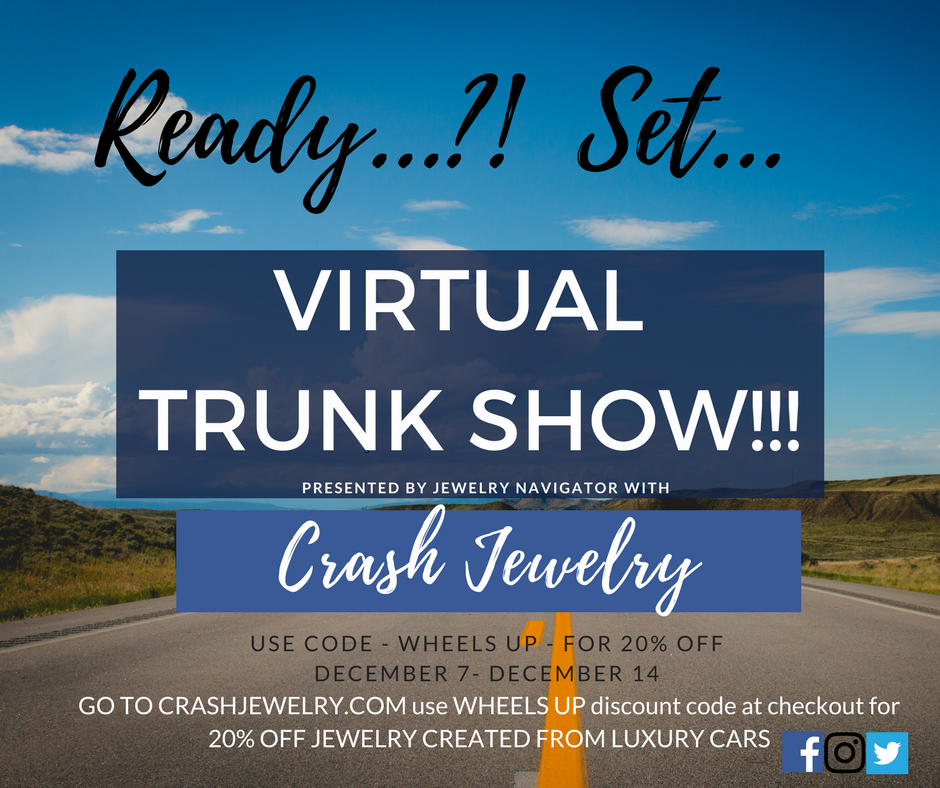 Inspired to use the parts left from repairs in her husband's body shop, Christi Schempke learned to coax parts from cars like Ferraris, Maseratis, Bentleys, BMW, Lamborghini, into jewelry that's beautiful and intriguing.
That was the beginning of her jewelry business, CRASH Jewelry!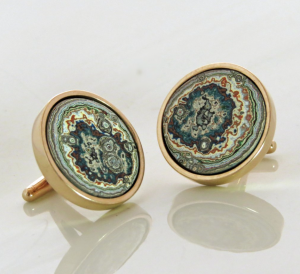 In the video below, Christi shares more about her jewelry and journey with CRASH Jewelry.
Own A Piece Of Your Dream Car – Jewelry Made From Luxury Cars

Do you dream (or know someone who dreams) of owning a #Ferrari, #Porsche, #Mercedes, #Maserati or a #Bentley but the price tag crushes your dream? We feel your pain. Until your dream #car rolls into your driveway you can own a piece of your favorite #luxury car and wear it every day. Click to find your dream car – goo.gl/ptWTiQ.We are located in Los Angeles, California and work at a local luxury body shop. Each piece we make is handmade and comes with a certificate of authenticity.

Posted by CRASH Jewelry on Saturday, December 2, 2017
Using innovation to create sustainable jewelry, CRASH Jewelry transforms up-cycled luxury car parts into beautiful jewelry you can feel good about wearing.
Click To Tweet
This is just a sample from their wide selection of jewelry; to see everything CRASH Jewelry makes, visit their website and online store at crashjewelry.com.
CRASH Jewelry has as much heart as style with how they give back to charities, community and causes.
Among the worthy causes Christi supports with the help of CRASH Jewelry are Feral Cat Caretakers' Coalition, The Rescue Train, Action Against Hunger, American Heart Association, Artists for Charity, National Breast Cancer Organization, National Kidney Foundation, Raising A Reader, The Sea Shepherd, and the Wildlife Conservation Society.
Race over to CRASH Jewelry by clicking this link – WHEELS UP for 20% off for Jewelry Navigator's trunk show with CRASH Jewelry.
From December 7 to December 14, shop and save 20% off any item of CRASH Jewelry with a value of $50 or more, with the discount code, WHEELS UP.